Head Office
Commonwealth Association of Tax Administrators, Marlborough House, Pall Mall, London SW1Y 5HX
Chairman
,
Mr Visvanath Das
Vice Chairman,
Mr John Swedlow
Executive Director,
Mr Duncan Onduru
Europe Region: Mr John Tsangaris (Cyprus).
Regional Directors for Canada and the Caribbean, Northern Africa, Southern Africa and the Pacific Region are to be nominated
Management Committee
The Management of the business of the Association vests in a Management Committee consisting of elected members from up to fourteen countries, including a Chairman and Vice Chairman. At the Fourteenth General Meeting held in Nadi, Fiji in November 2018, the following members were elected to serve o­n the Management Committee for the period 2018 to 2021: Barbados, Canada, Ghana, Nigeria, Uganda, Kingdom of Eswatini, Malawi, Malta, United Kingdom, Fiji, Samoa, India, Malaysia, and Sri Lanka.
General Meetings
Under the Constitution, a General Meeting is required to be held every three years. The affairs of the Association are governed by the General Meeting. Fourteen General Meetings have so far been held: 1979 (Singapore), 1982 (Australia), 1985 (New Zealand), 1988 (Malawi), 1991 (Papua New Guinea), 1994 (Tanzania), 1997 (Samoa), 2000 (India), 2003 (Malaysia), 2006 (Mauritius), 2009 (Malawi), 2012 (Malta), 2015 (Malaysia) and 2018 (Fiji).
CATA Secretariat
CATA Secretariat is located in London in o­ne of the Commonwealth Secretariat offices. Though CATA is organisationally independent, it relies o­n the Commonwealth Secretariat for the provision of accommodation and a number of administrative services for its day to day operations.
Country Representatives and Correspondents
Under Article 5 of the Constitution of CATA, every member country is required to appoint a Country Representative for CATA duly approved by the Finance Minister or other appropriate authority. The Country Representative is the contact person for CATA for his country in respect of all important policy matters. Under Article 5A of the Constitution of CATA, every Country Representative of CATA is required to notify the name of his Country Correspondent to the Secretariat in London for promoting communication between the Secretariat and members, for the supply of regulated information for various purposes and for stimulating greater participation at middle management level.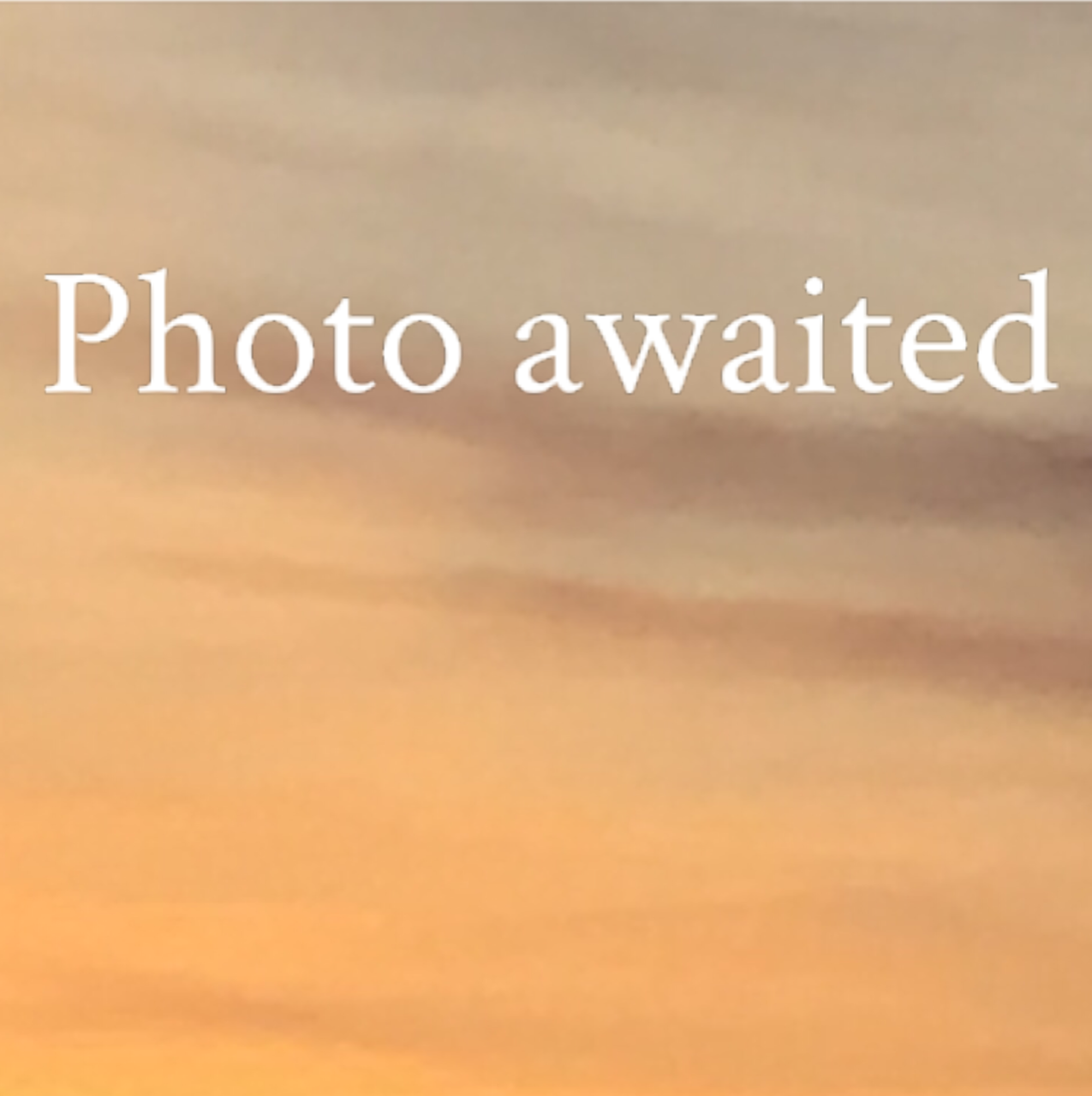 Representative: Mr Fahey, Director, International Engagement, Australian Taxation Office
Representative: Mr Franklyn Kemp, Chief Valuation Officer & Comptroller of Inland Revenue, Ministry of Finance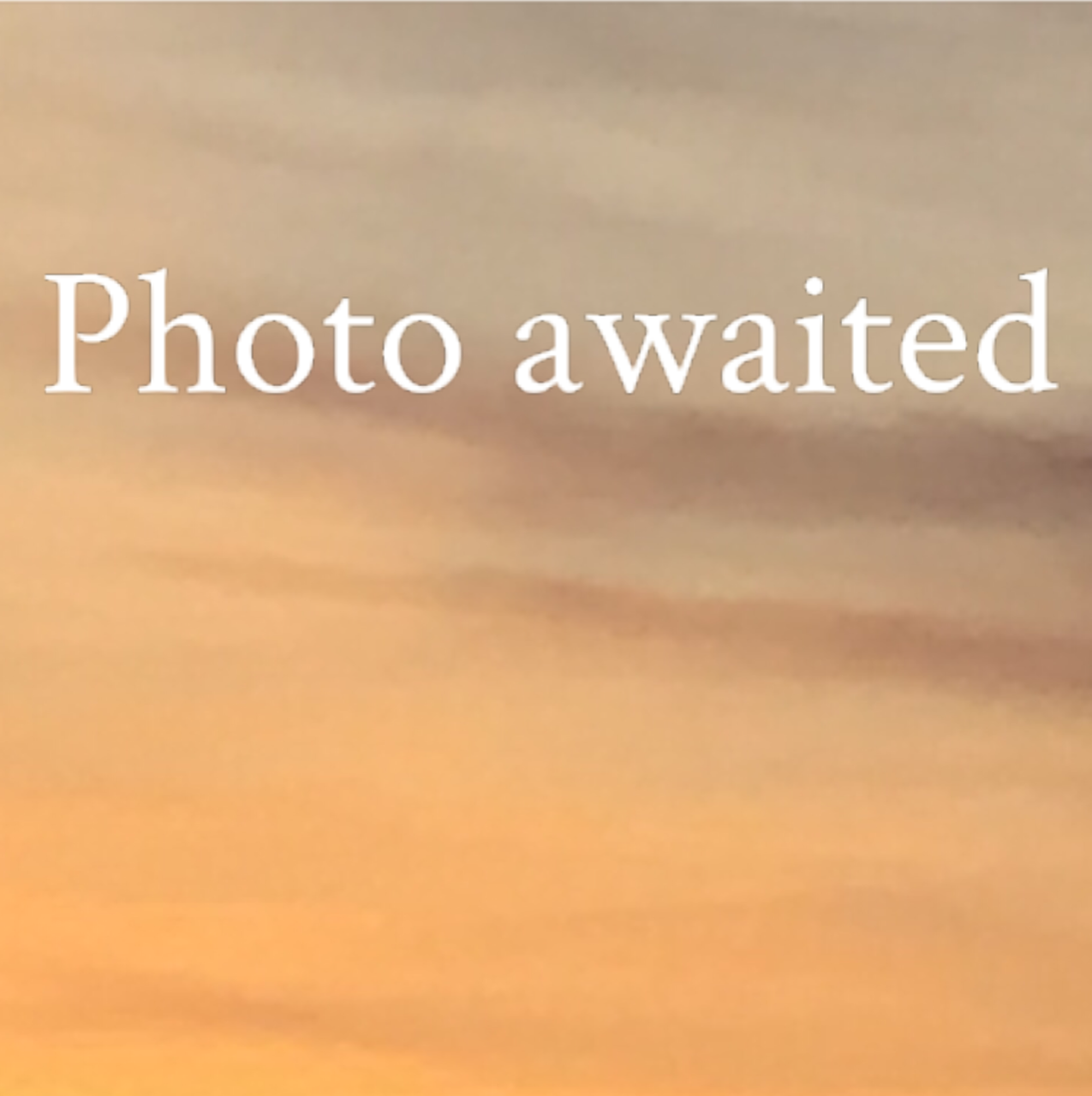 Representative: Mr S Aminul Karim, Member, Tax Policy, National Board of Revenue
Representative: Mr Wayne Forde, Acting Revenue Commissioner, Barbados Revenue Authority
Representative: , Ms Michelle Longsworth, Director General, Tax Administration Belize
Representative: Mr Tutu Bakwena, Commissioner, Domestic Duties, Botswana Unified Revenue Service
Representative: Chairani Haji Sulaiman, Acting Director, Ministry of Finance
Representative: Mr John Kinyuy, Inspector of Taxes, International Fiscal Relations, Directorate General Of Taxation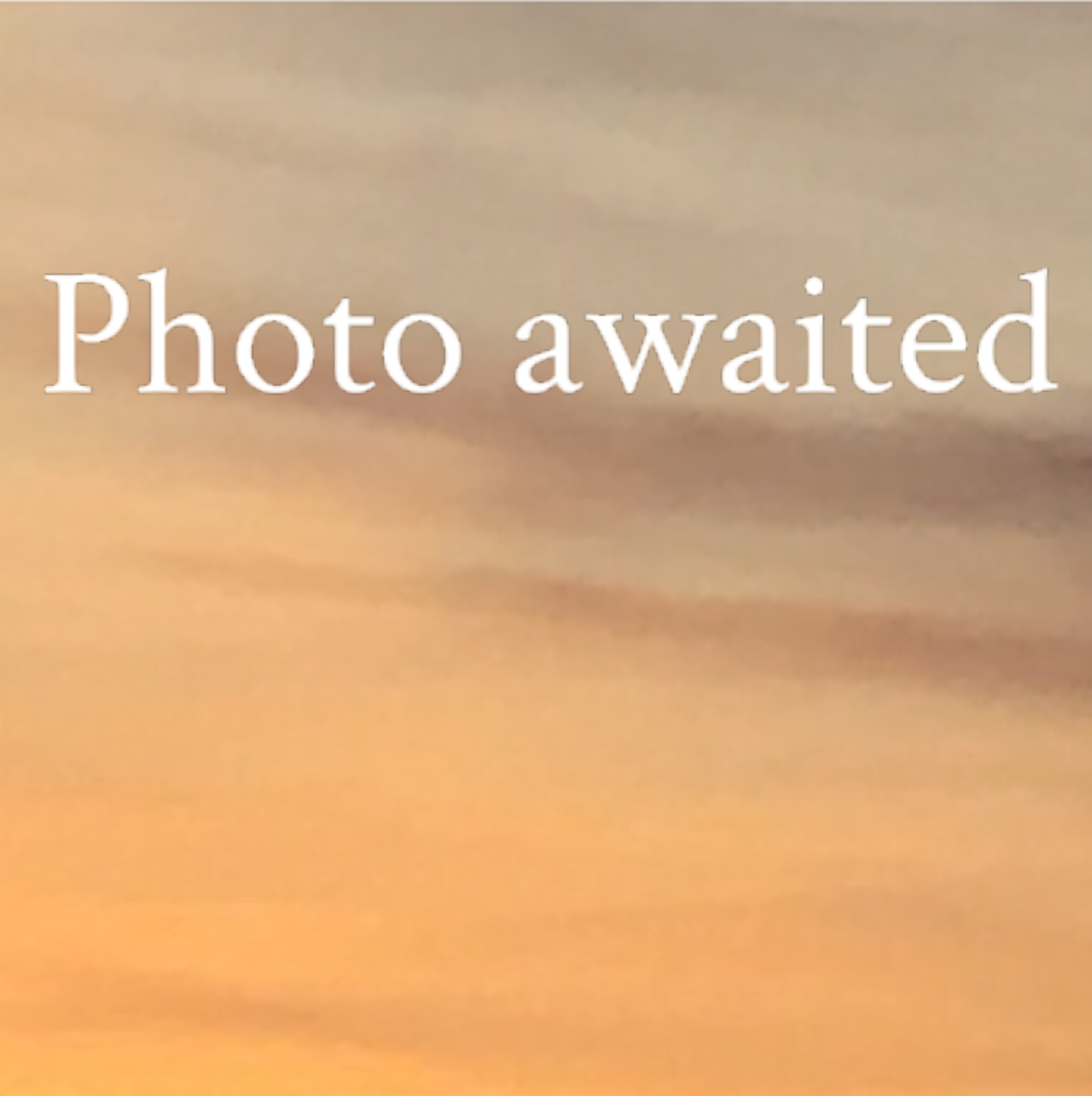 Representative: To be advised
Representative: Mr John Tsangaris, Commissioner of the Tax Department, Ministry of Finance, Tax Department
Representative: Mr Visvanath Das, CEO, Fiji Revenue & Customs Service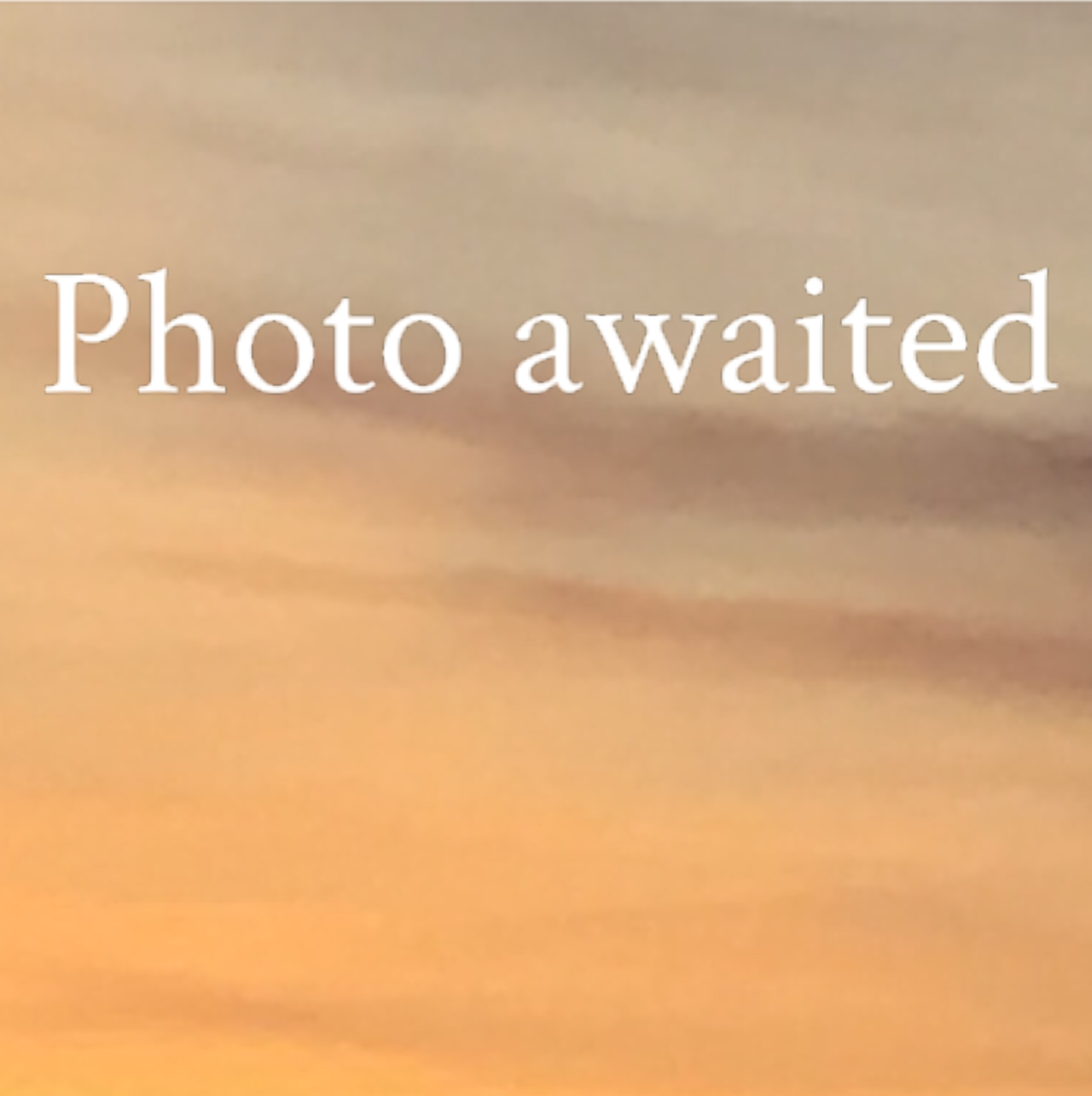 Representative: Mr Essa Jallow, Deputy Commissioner General, Gambia Revenue Authority
Representative: Mr Emmanuel Kofi Nti, Commissioner General, Ghana Revenue Authority
Representative: Mr Michael Stephen, Comptroller of Inland Revenue, Ministry of Finance, Inland Revenue Division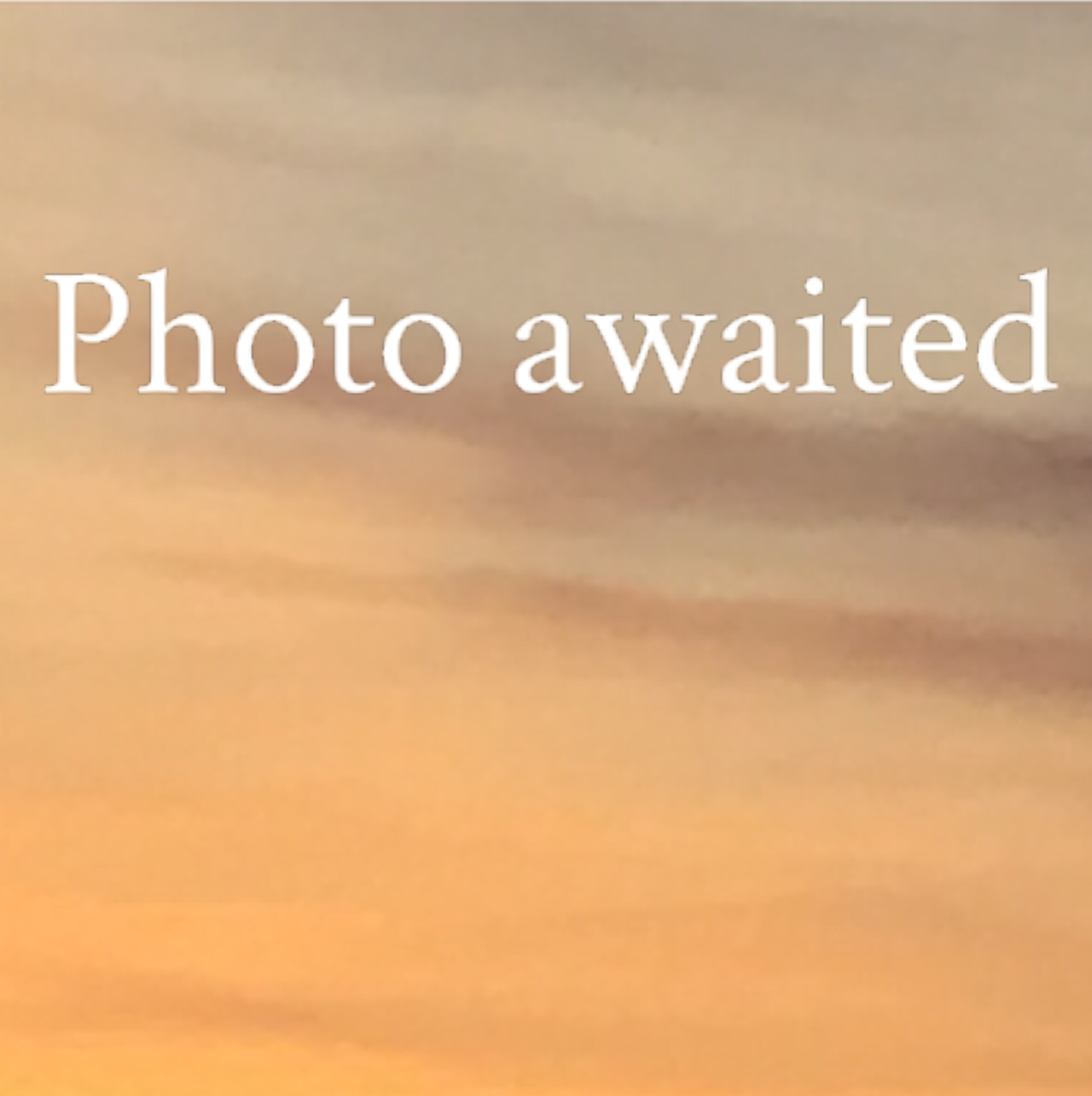 Representative: Mr Godfrey Statia, Commissioner General, Guyana Revenue Authority
Representative: Mr Rajat Bansai, Joint Secretary FT&TR-II, Central Board of Direct Taxes
Representative: Ms Nicola Guffogg, Assessor, Head of Income Tax Division, The Treasury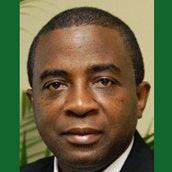 Representative: Mr Ainsley Powell, Commissioner General, Tax Administration Jamaica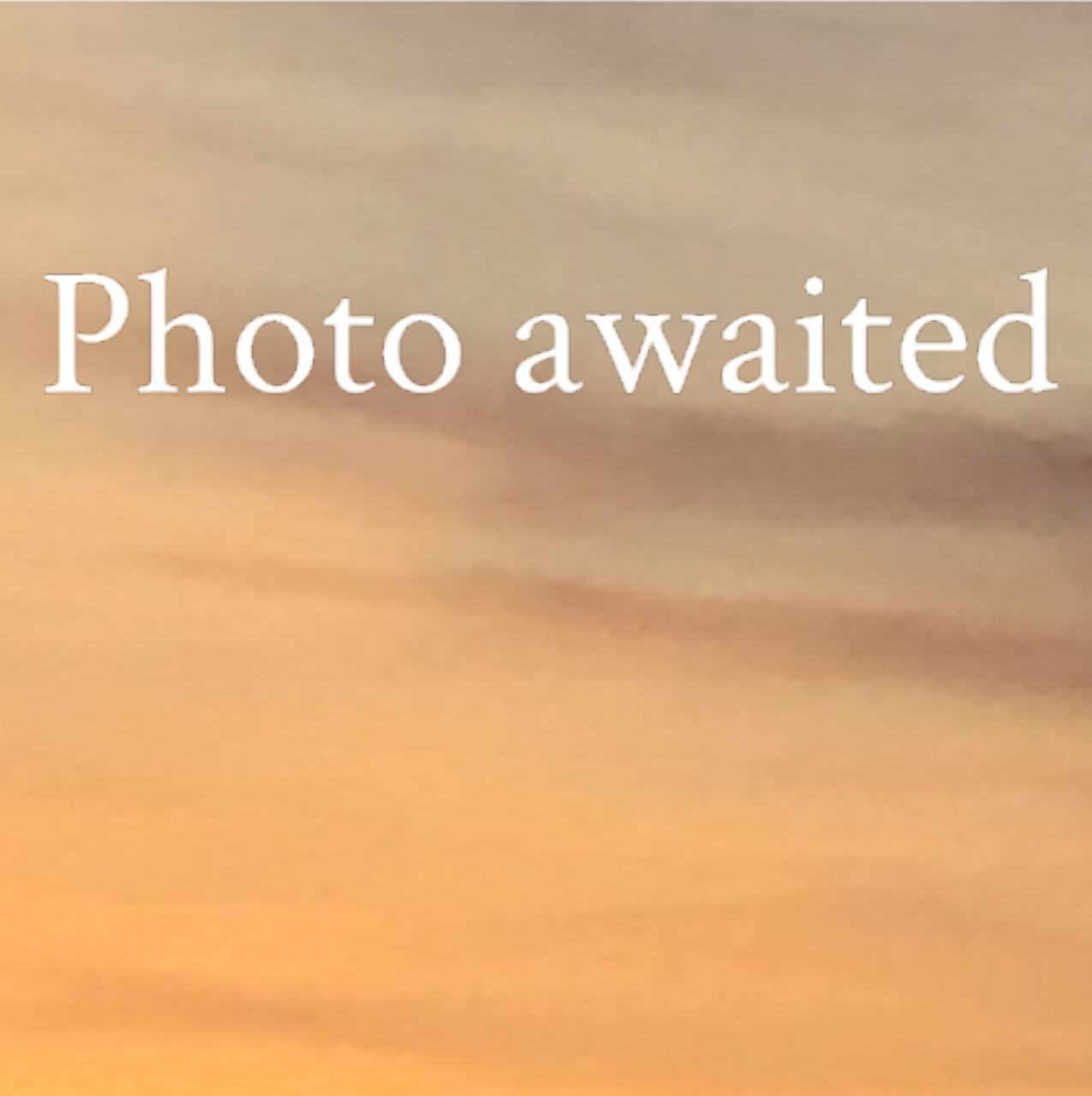 Representative: Mr James Githii Mburu, Commissioner General, Kenya Revenue Authority
Representative: Mr Iaokiri Koreaua, Commissioner of Tax, Taxation Division, Ministry of Finance & Economic Development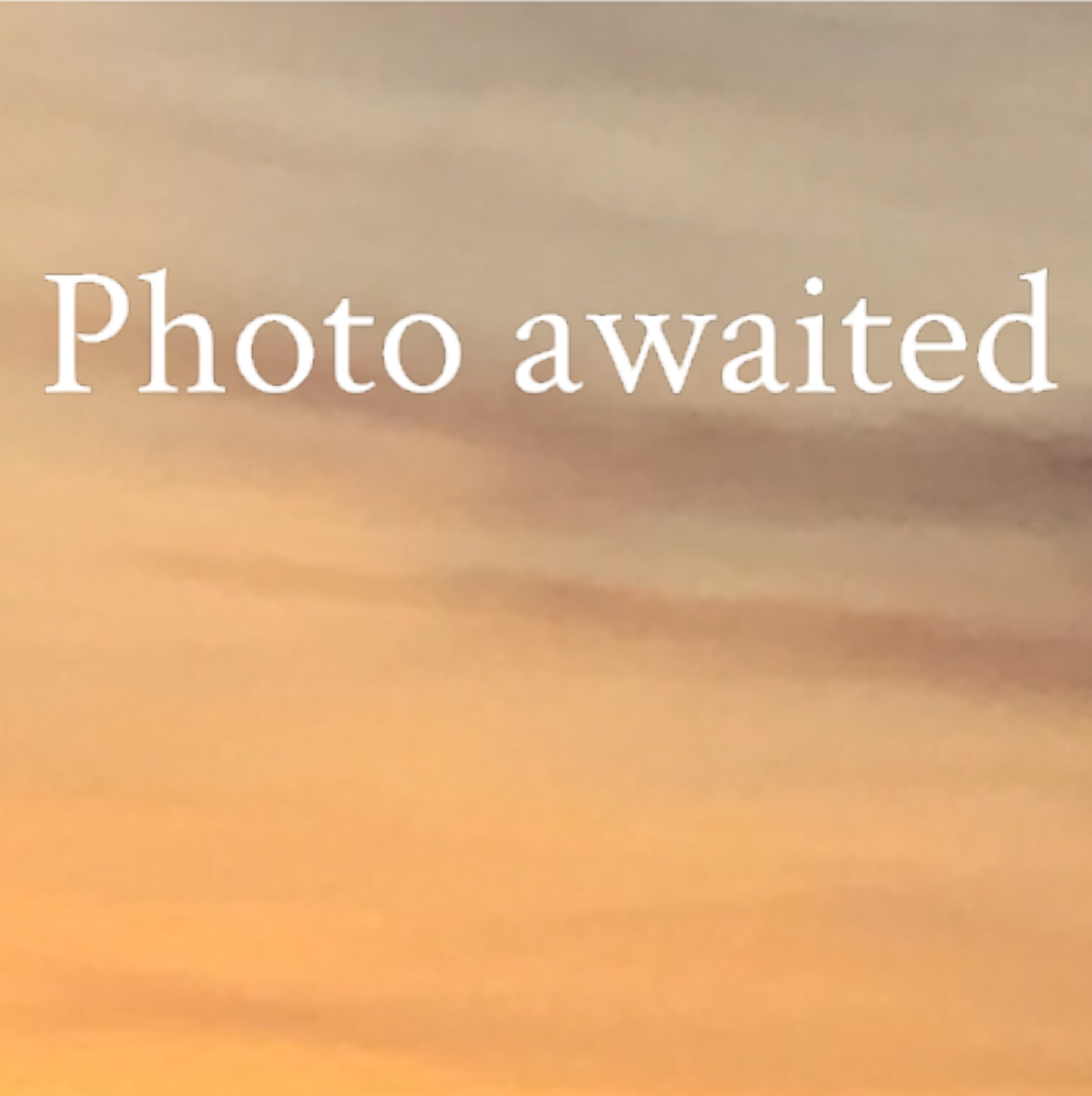 Representative: Mr Thabo Moleko, Commissioner, Customs & Excise, Lesotho Revenue Authority
Representative: Mr Tom Gray Malata, Commissioner General, Malawi Revenue Authority
Representative: Dato' Sri Sabin Samitah, Chief Executive Officer/Director General, Inland Revenue Board of Malaysia
Representative: Mr Ivan Portelli, Director (Administration), Inland Revenue Department
Representative: Mr Sudhamo Lal, Director General, Mauritius Revenue Authority
Representative: Mr Justus Mwafongwe, Director, Inland Revenue
Representative: Ms Naomi Ferguson, Commissioner (Service Delivery), Inland Revenue
Representative: Dr William Babatunde Fowler, Executive Chairman, Federal Inland Revenue Service
Representative: Dr. Muhammad Ashfaq Ahmed, Director General (International Taxes) Federal Board of Revenue
Representative: Mr Alois Daton, Acting Commissioner General, Internal Revenue Commission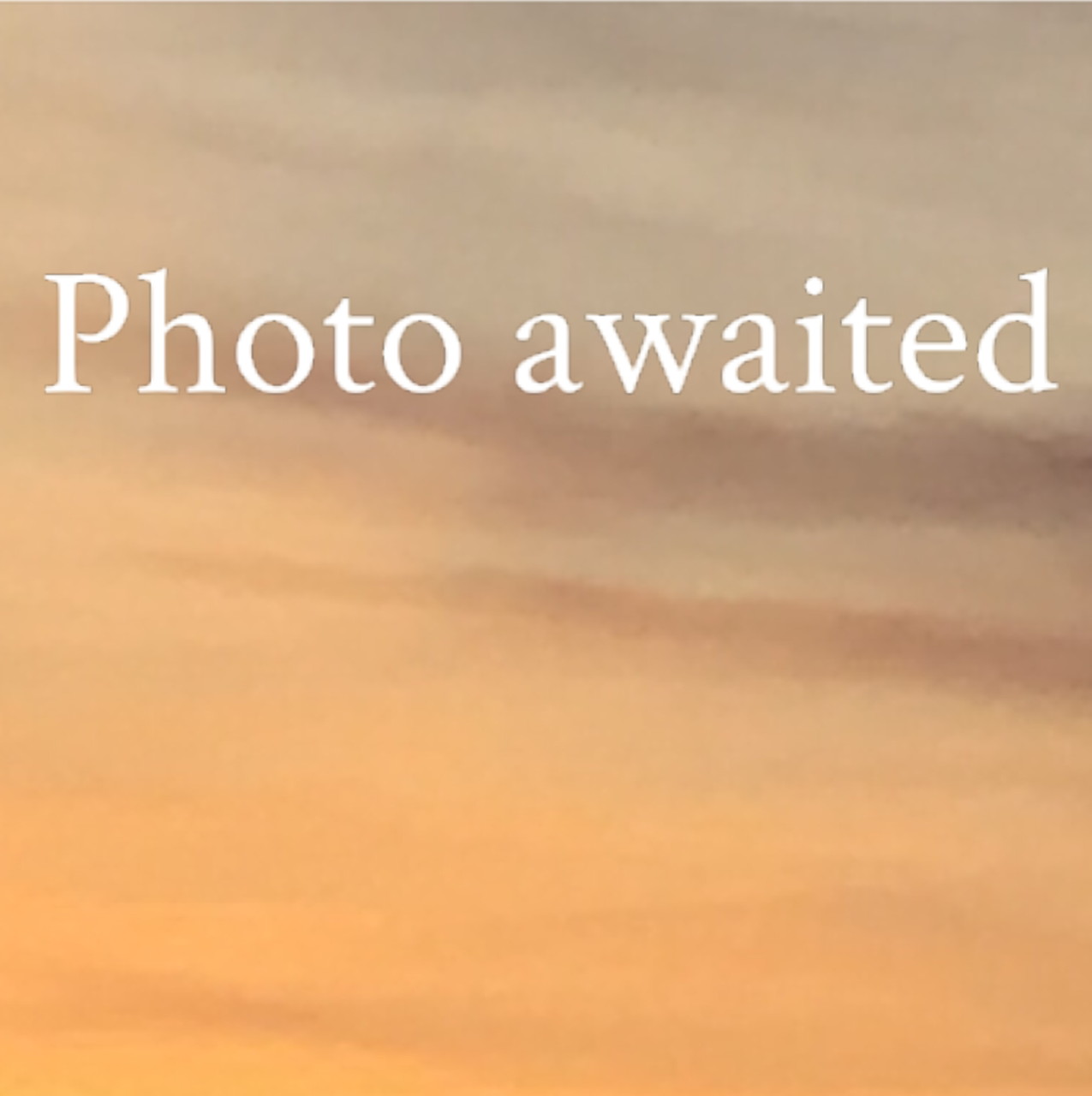 Representative: Mr Pascal Bizimana Ruganintwali, Commissioner General, Rwanda Revenue Authority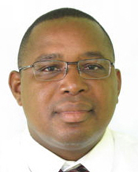 Representative: Mr Edward Gift, Comptroller of Inland Revenue, Inland Revenue Department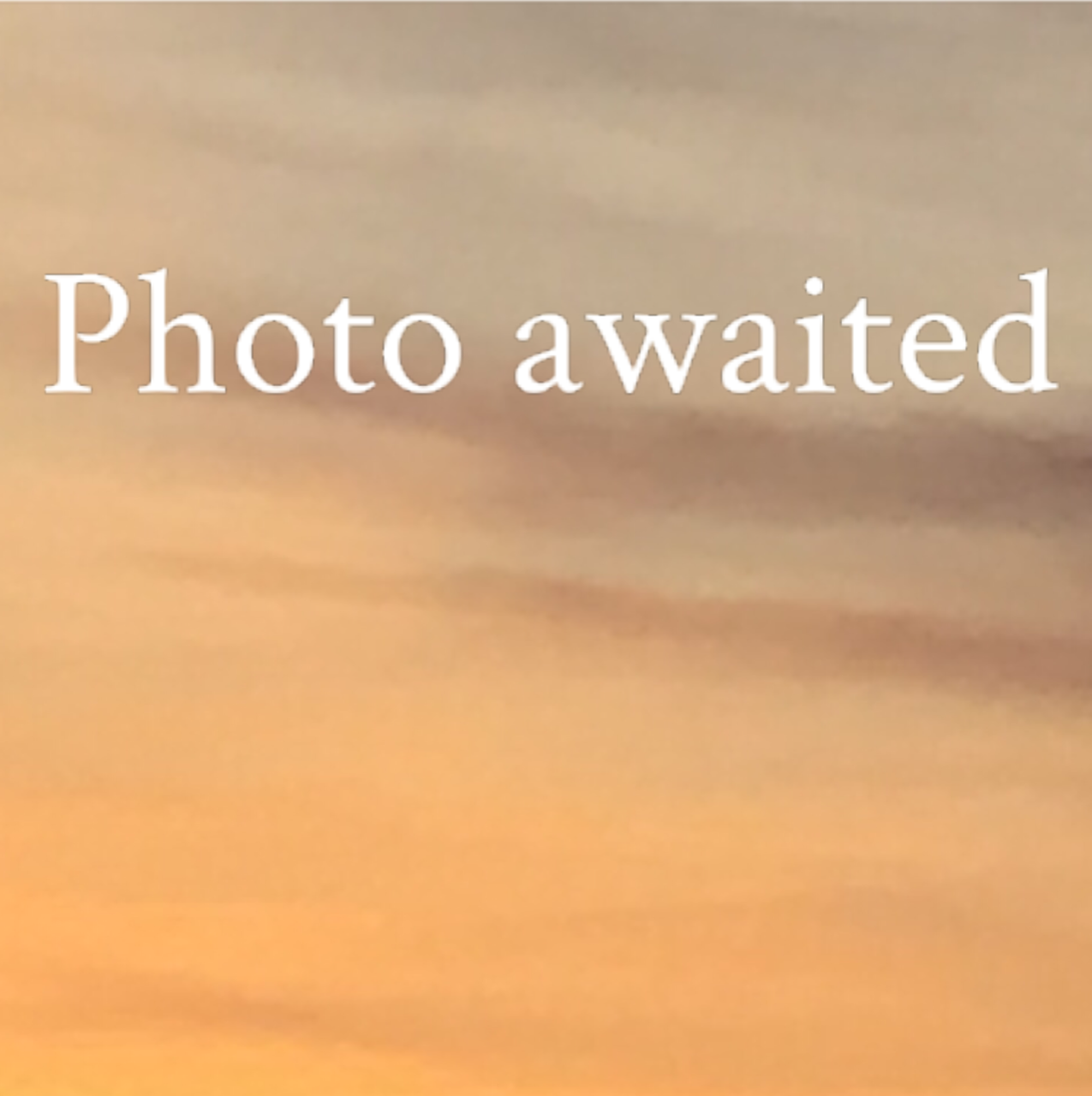 Representative: Mrs Sophia Henry, Comptroller of Inland Revenue, Inland Revenue Department
Representative: Mrs Avalisa Viali-Fautua'alii, Chief Executive Officer, Ministry for Revenue
Representative: Ms Marie-France Fanchette, Assistant Commissioner Tax Division, Seychelles Revenue Commission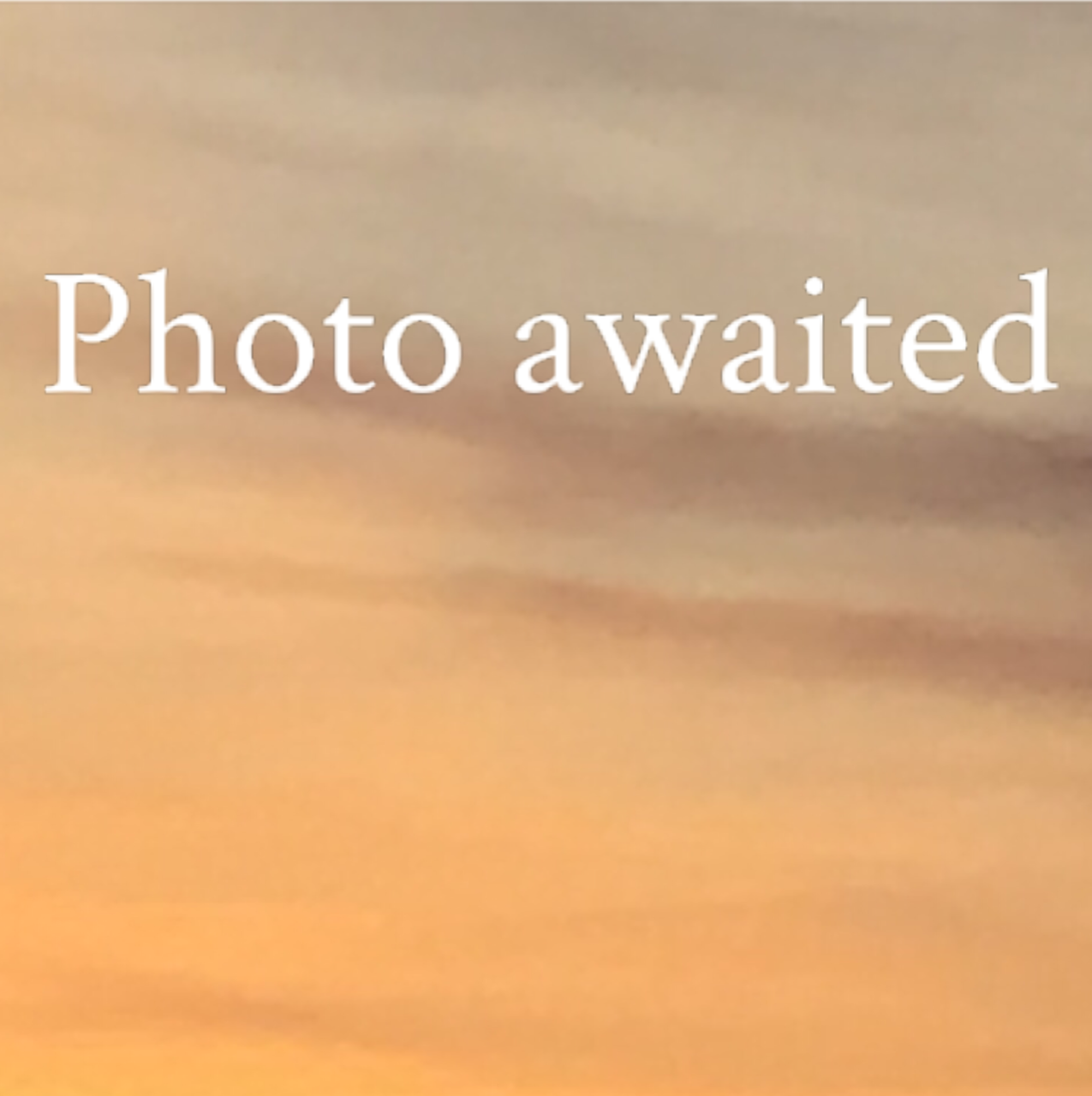 Representative: Dr Samuel Jibao, Commissioner General, Domestic Tax Department, National Revenue Authority
Representative: Mr Ng Wai Choong, Commissioner of Inland Revenue/CEO, Inland Revenue Authority of Singapore
Representative: Mr A Nadun Guruge, Acting Commissioner General, Department of Inland Revenue
Kingdom of Eswatini/ Swaziland
Representative: Mr Dumisani E Masilela, Commissioner General, Swaziland Revenue Authority
United Republic of Tanzania
Representative: Dr Edwin Mhede, Commissioner General,Tanzania Revenue Authority
Representative: Mr Kelemete Vahe, Chief Executive Officer, Revenue Services, Ministry of Revenue & Customs
Representative: Mr Nayak Ramdahin, Commissioner of Inland Revenue, Inland Revenue Division
Representative: To be advised
Representative: Mr Henry Martin Saka, Commissioner, (Domestic Taxes), Uganda Revenue Authority
Representative: Mr Jon Swerdlow, International Relations Specialist, HM Revenue and Customs
Representative: Mr Kingsley Chanda, Commissioner General, Zambia Revenue Authority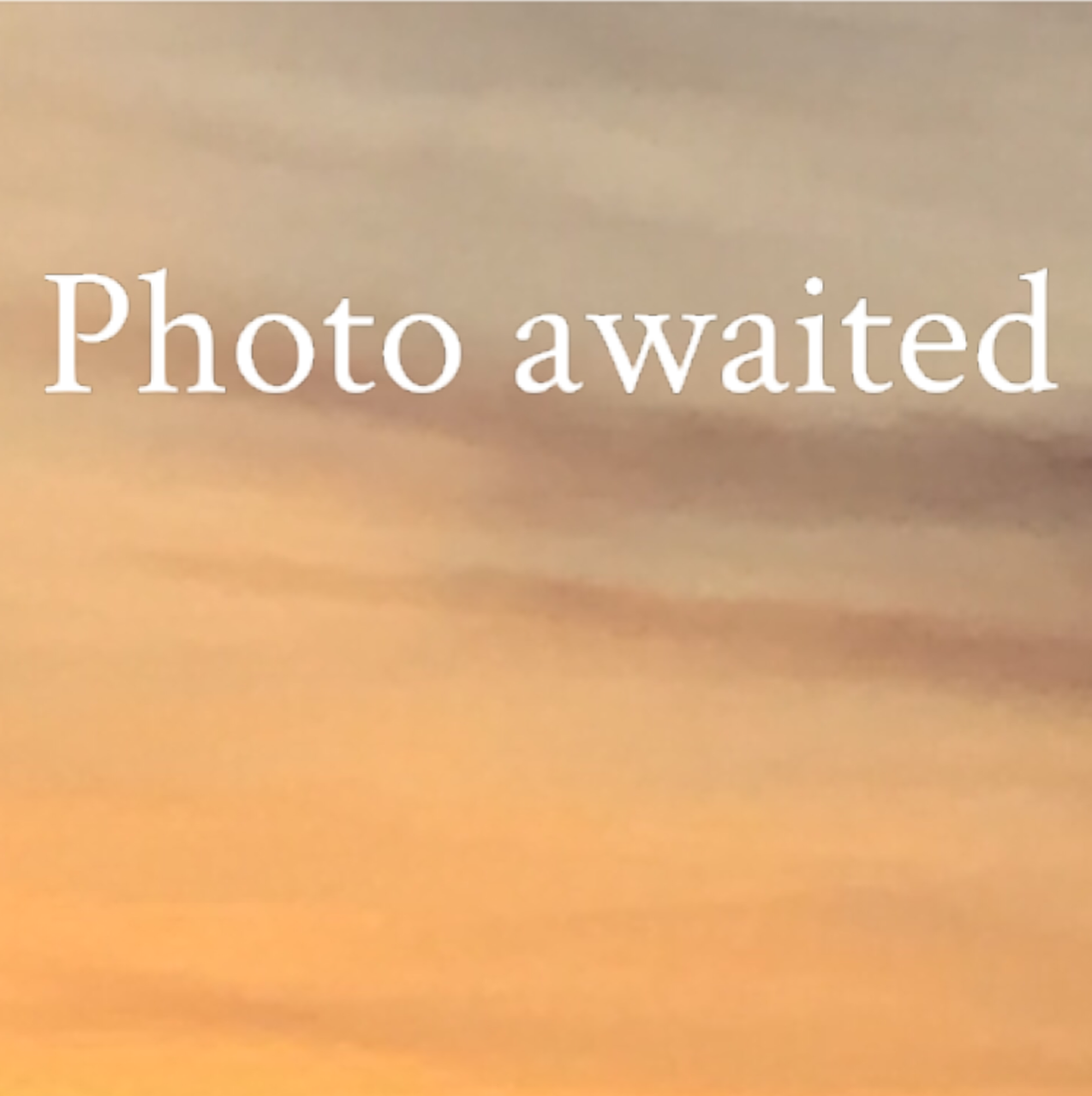 Correspondent: Mr Franklyn Kemp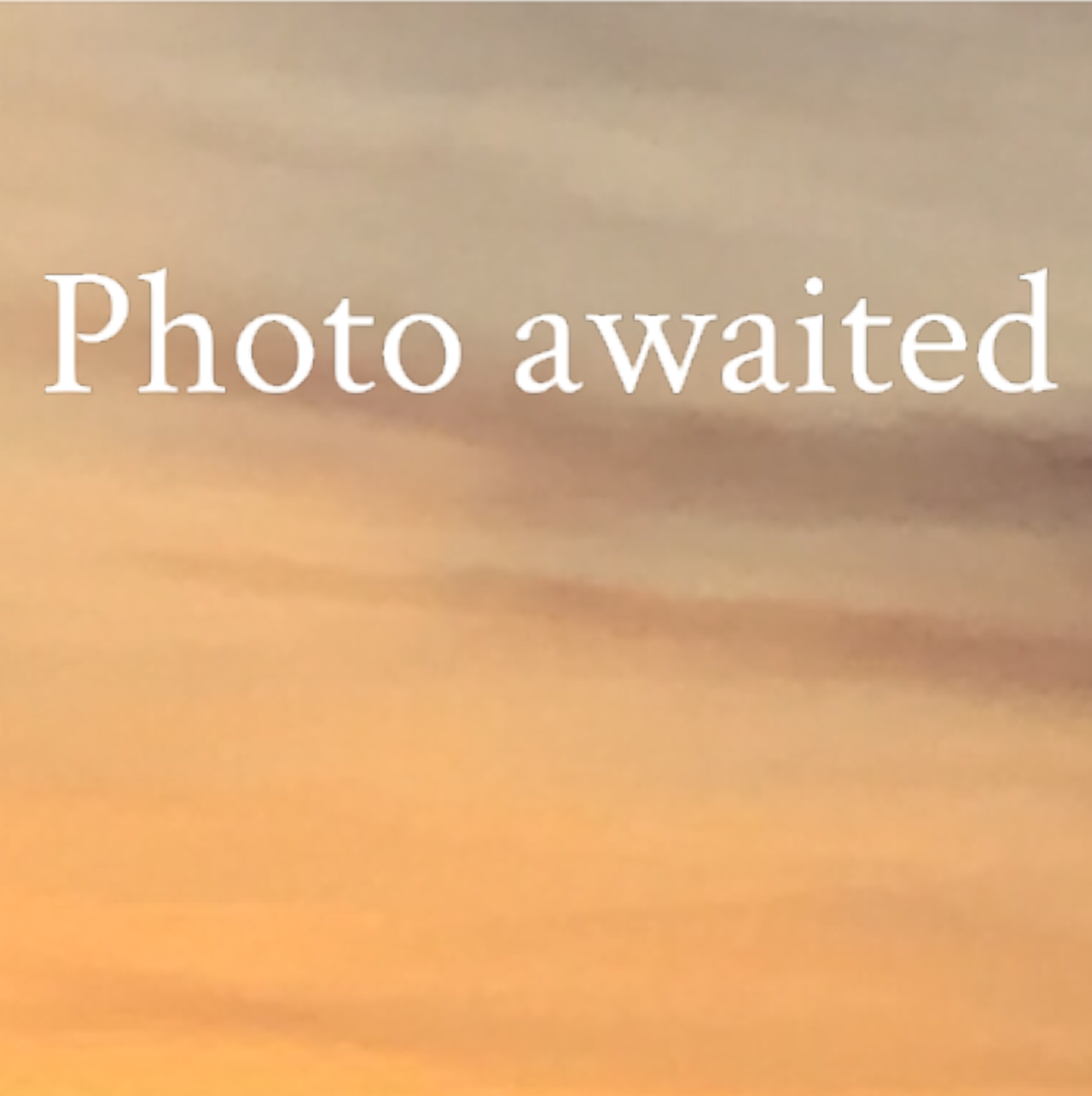 Correspondent: Mr Aminur Rashman, Director General, Central Intelligence Cell, National Board of Revenue
Correspondent: Ms Hazel Gittens, Director Audit Services, Barbados Revenue Authority
Correspondent: Ms Michelle Longsworth, Director General, Tax Administration Belize
Correspondent: Mr Oabile Simon, International Relations and Legislative Review Office, Botswana Unified Revenue Service
Correspondent: Mrs Norul Adibah, Ministry of Finance
Correspondent: Mr Joseph Awunti Tanyi-Mbianyor, Inspector of Taxes, Assistant Research Officer, Directorate General Of Taxation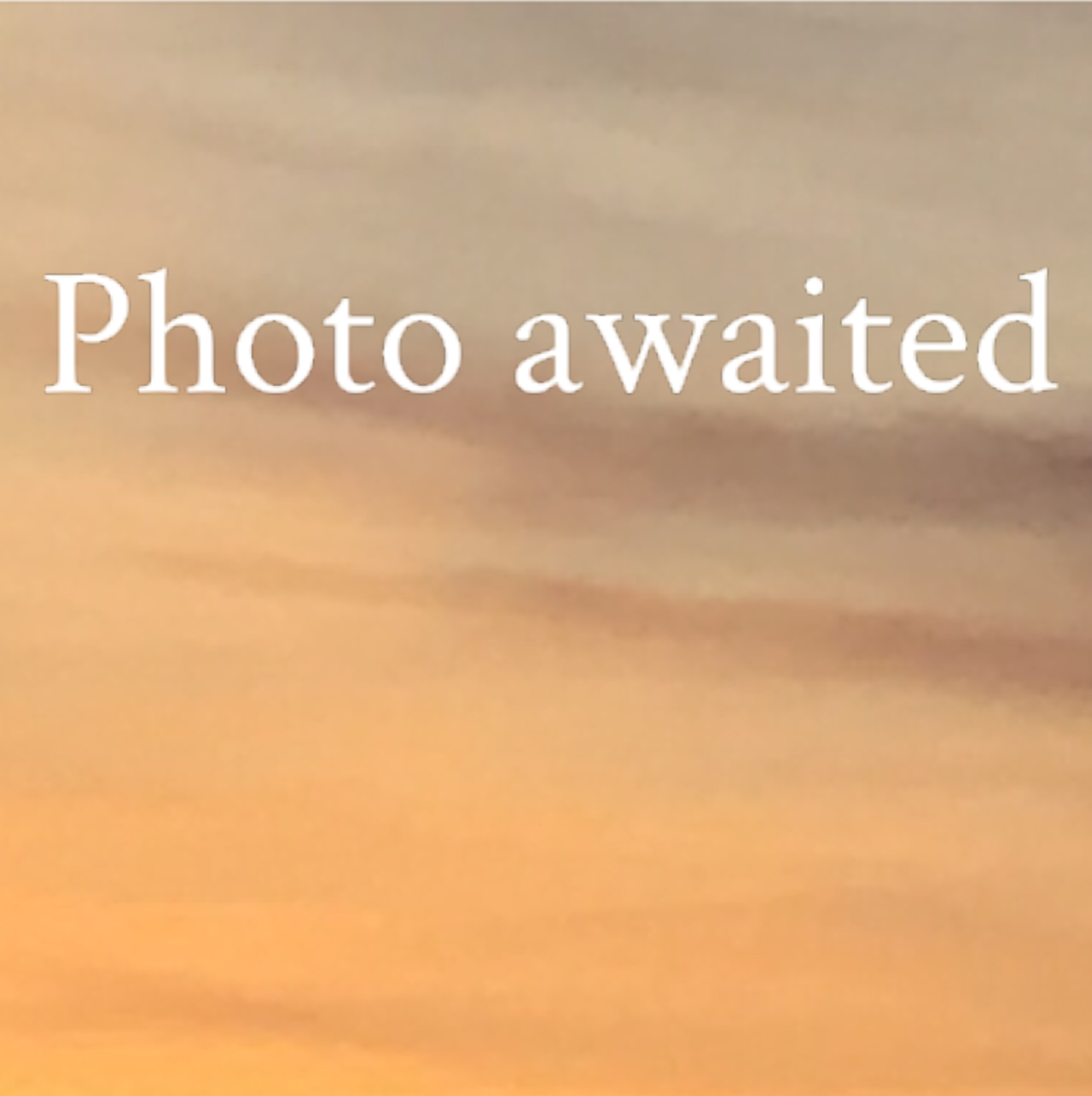 Correspondent: Mr Mark Conrad, Senior Program Specialist, Canada Revenue Agency
Correspondent: Mrs Athina Stephanou, Chief Revenue Officer, Ministry of Finance, Tax Department
Correspondent: Mrs Fane Vave, Acting Director Corporate Services, Fiji Revenue & Customs Service
Correspondent: Mr Samba Sallah, Deputy Commissioner, Gambia Revenue Authority
Correspondent: Mr Daniel Edisi, Assistant Commissioner, Ghana Revenue Authority
Correspondent: Ms Kareen Alexander, Ministry of Finance, Inland Revenue Division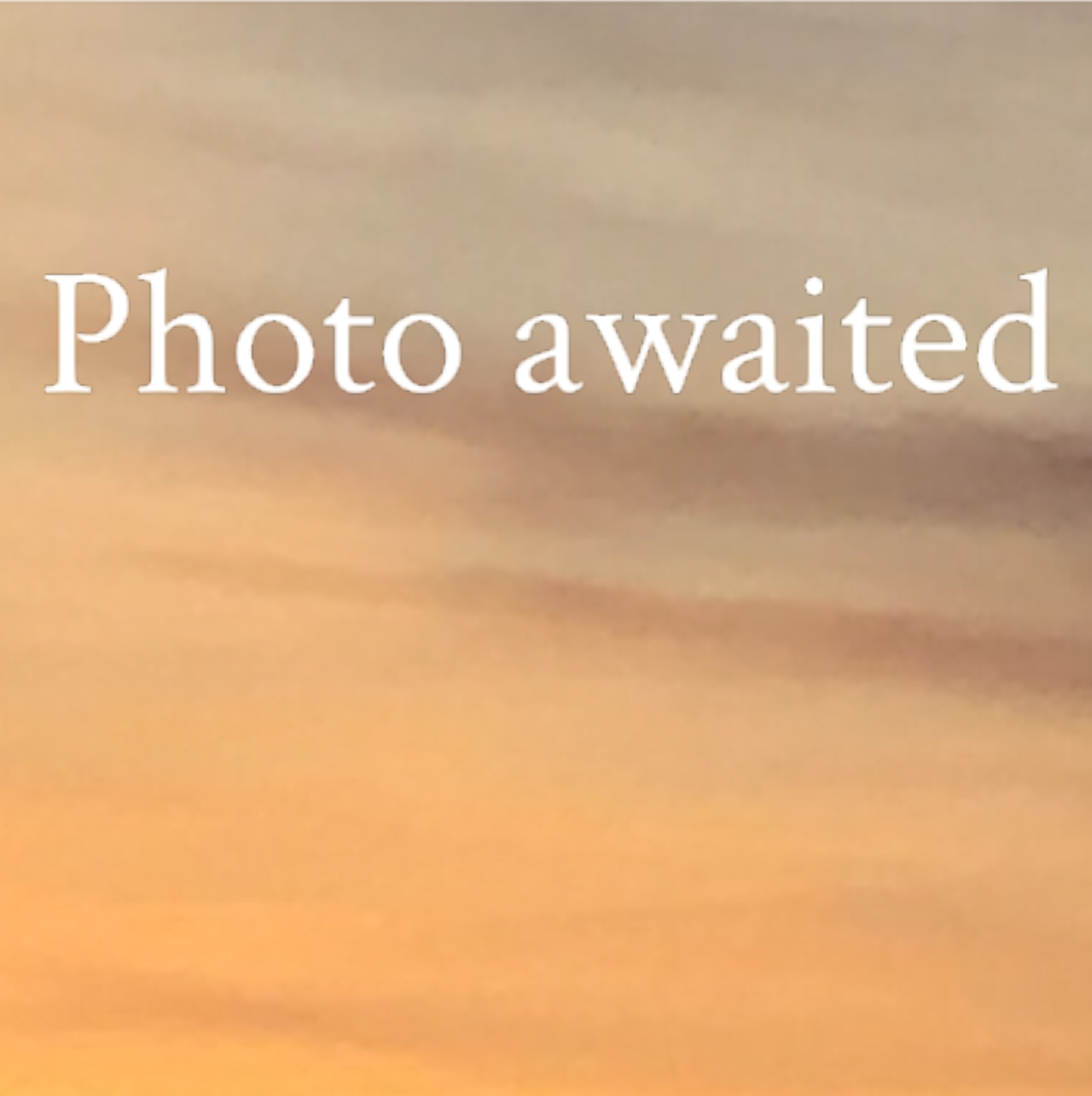 Correspondent: Janet Abbensetts, Senior Manager, Training and Development, Guyana Revenue Authority
Correspondent: Mr Vinay Sinha, Director FT&TR-V, Central Board of Direct Taxes
Correspondent: Ms Nicola Guffogg
Correspondent: Miss Meris Haughton, Director Communications, Tax Administration Jamaica, Head Office
Correspondent: Mr Barako Elma, Communication Officer, Kenya Revenue Authority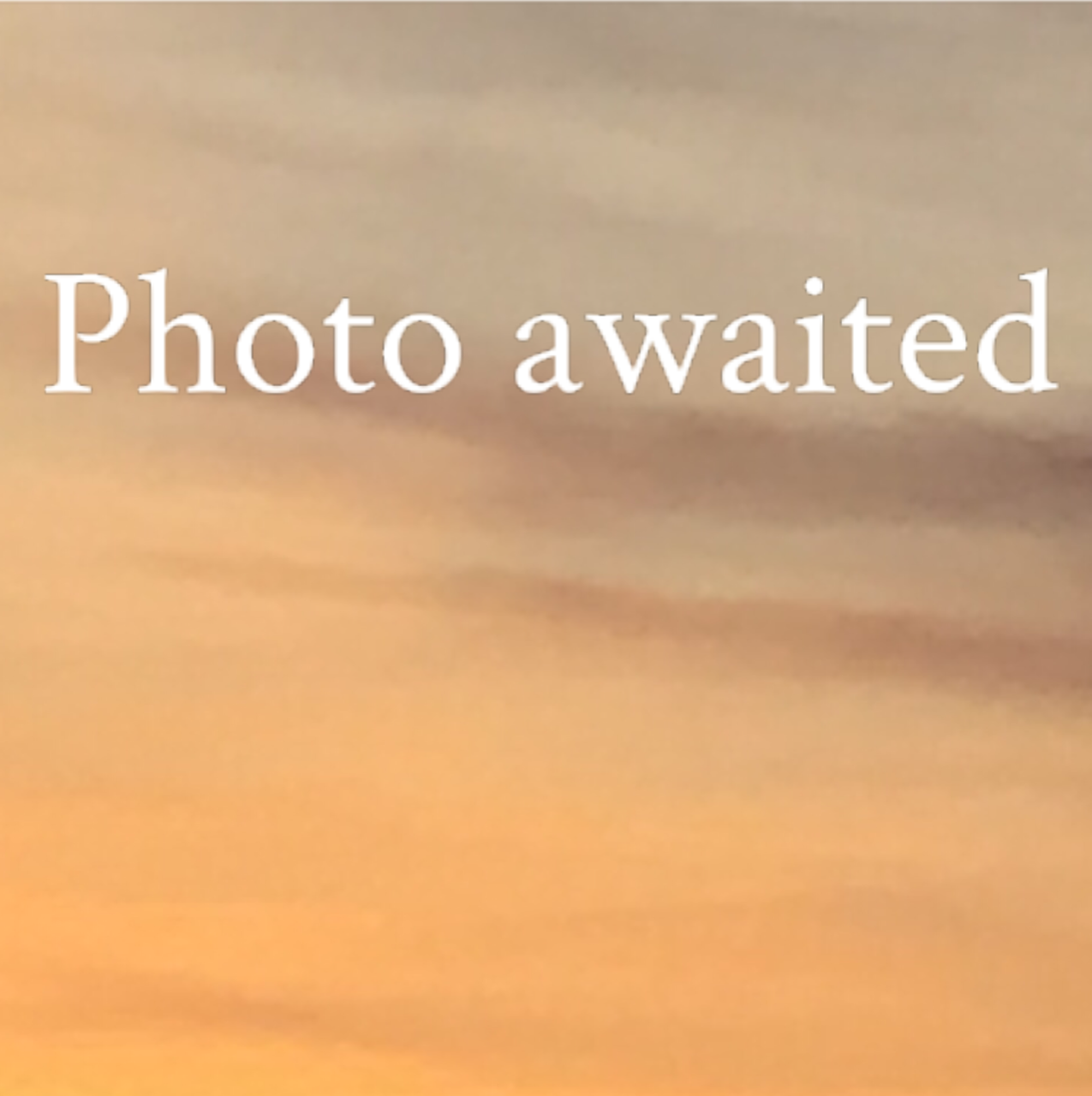 Correspondent: Mr Akaka Kibae, Commissioner of Tax, Taxation Division, Ministry of Finance & Economic Development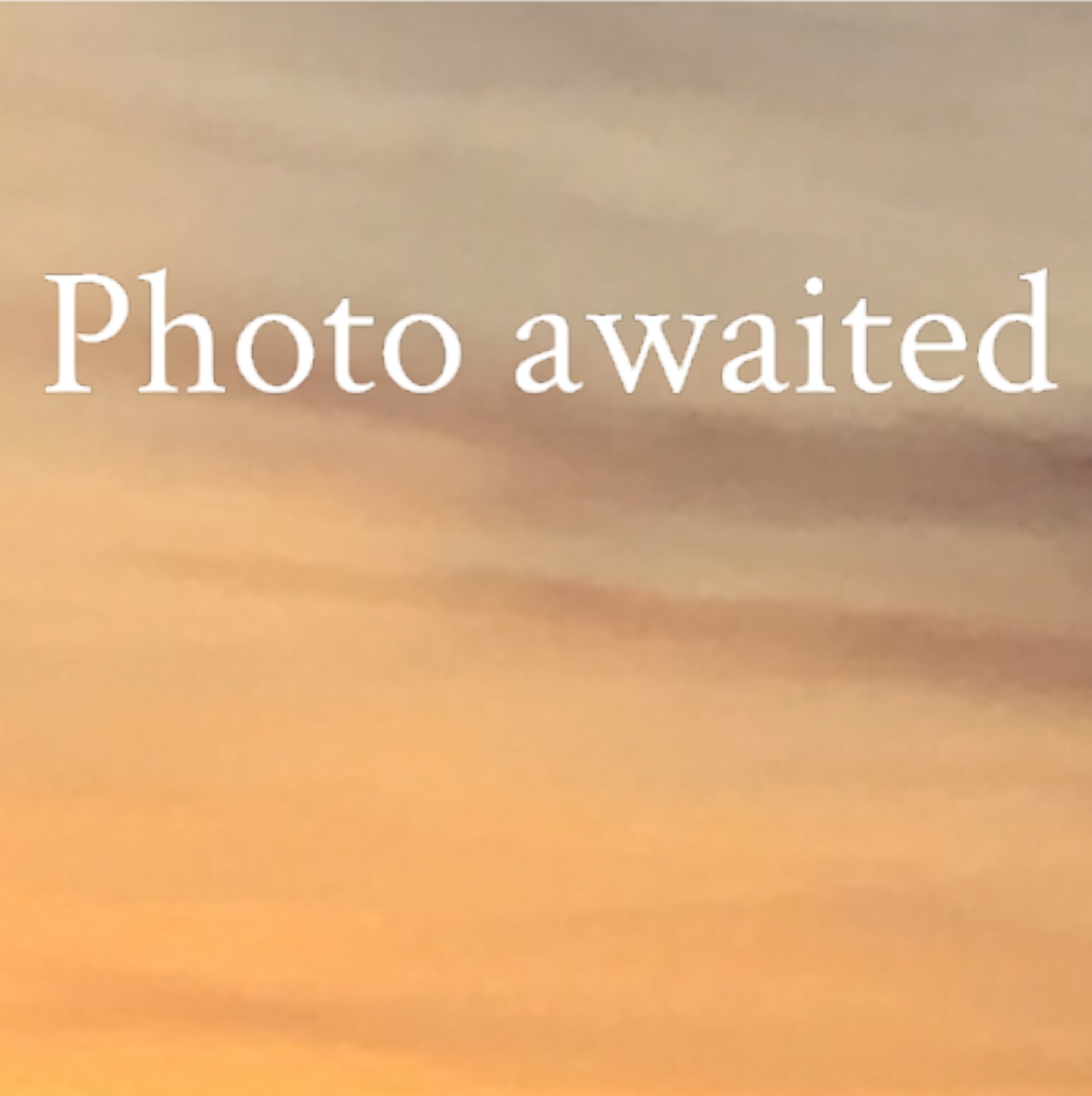 Correspondent: Mr Setsoto Ranthoca, Senior Manager - Tax Policy, Procedures & Law Interpretation, Lesotho Revenue Authority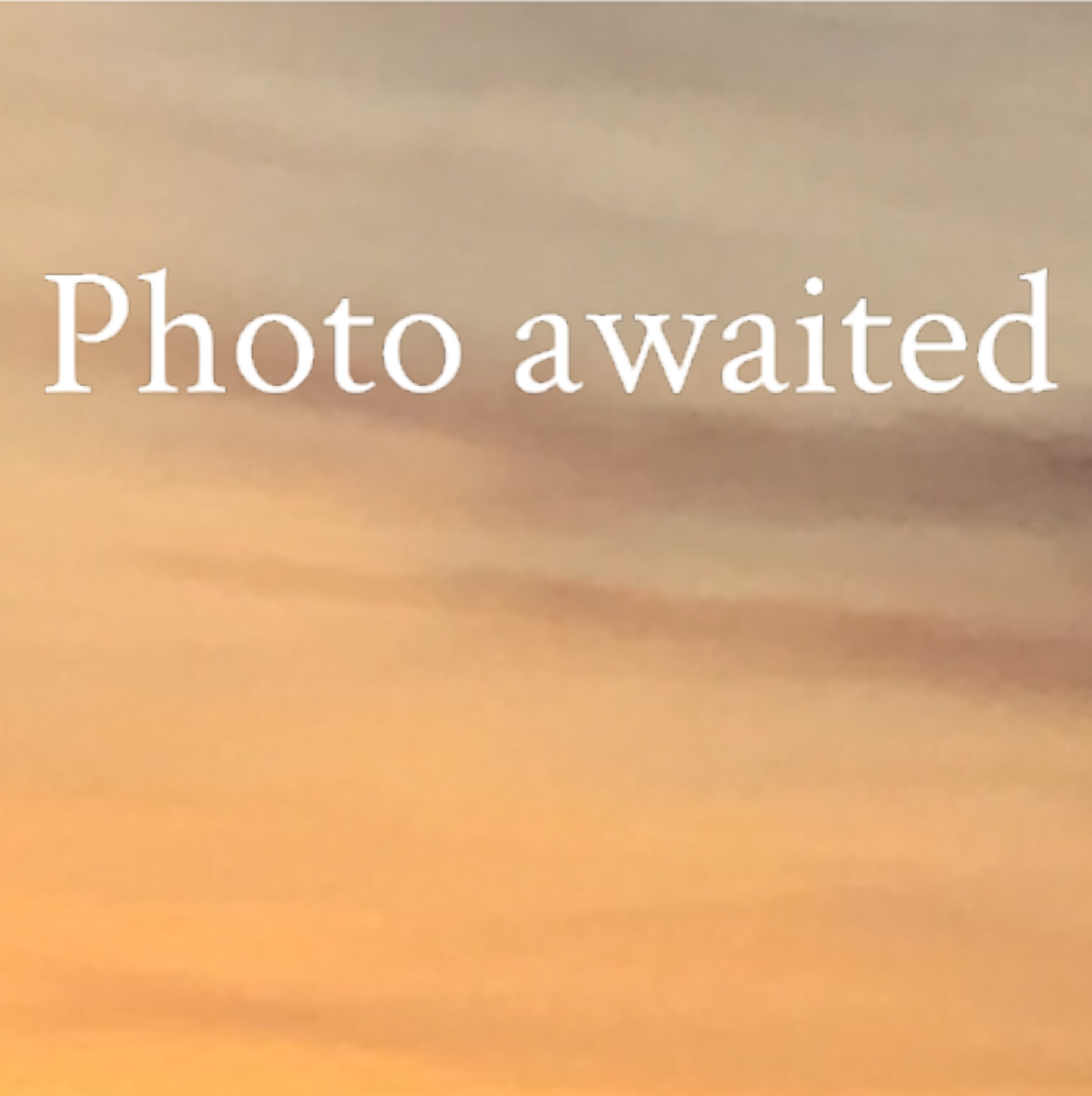 Correspondent: Mr Steven Kapoloma, Malawi Revenue Authority
Correspondent: Ms Esther Koisin, Director of International Affairs and EOI Division, Department of International Taxation, Inland Revenue Board of Malaysia
Correspondent: Mr Sergio Ebejer, Assistant Director (Technical Section), Inland Revenue Department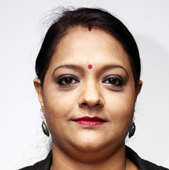 Correspondent: Mrs Mukhta Toofanee, Team Leader - Audit Section, Large Taxpayer Department, Mauritius Revenue Authority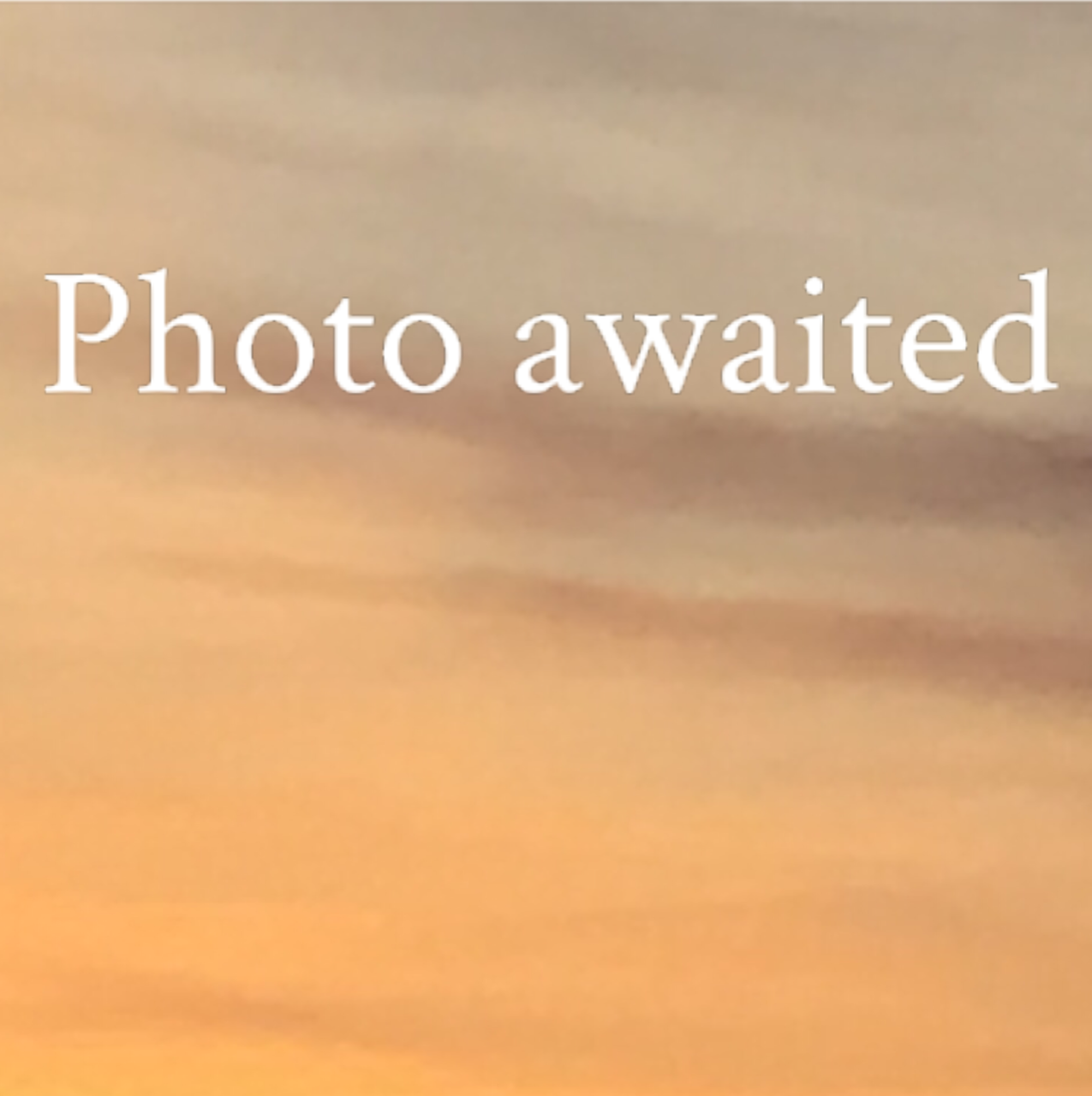 Correspondent: Mr Seppo Shigwele, Taxation Officer, Inland Revenue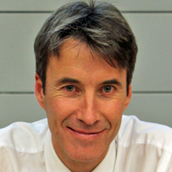 Correspondent: Mr John Nash, International Revenue Strategy Manager, Inland Revenue
Correspondent: Mr Femi Edgal, Assistant Director, Federal Inland Revenue Service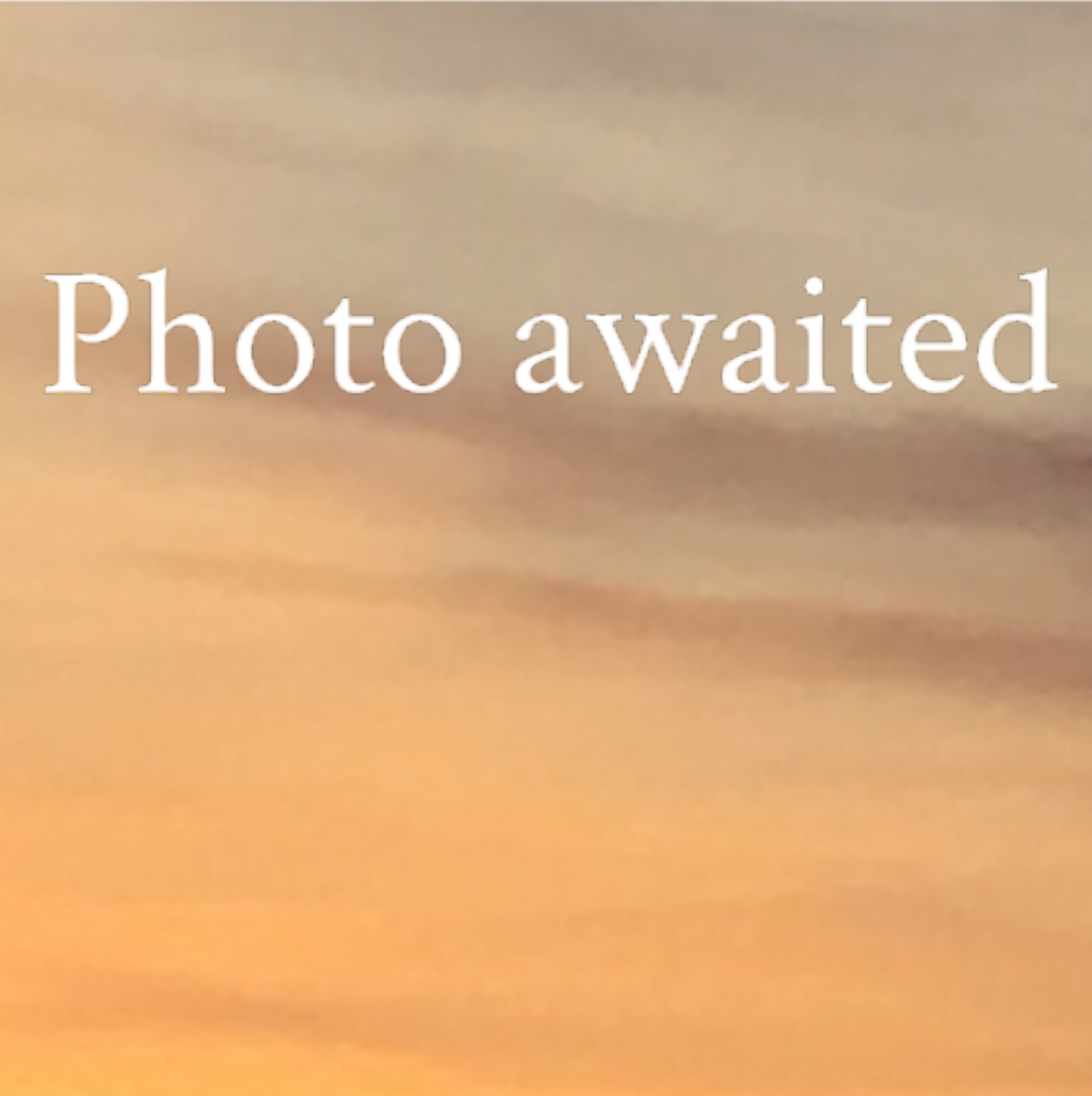 Correspondent: Ms Sajida Kausar, Secretary (Exchange of Information), Federal Board of Revenue
Correspondent: Mrs Marilyn Watuna, Director, Office of Commissioners, Internal Revenue Commission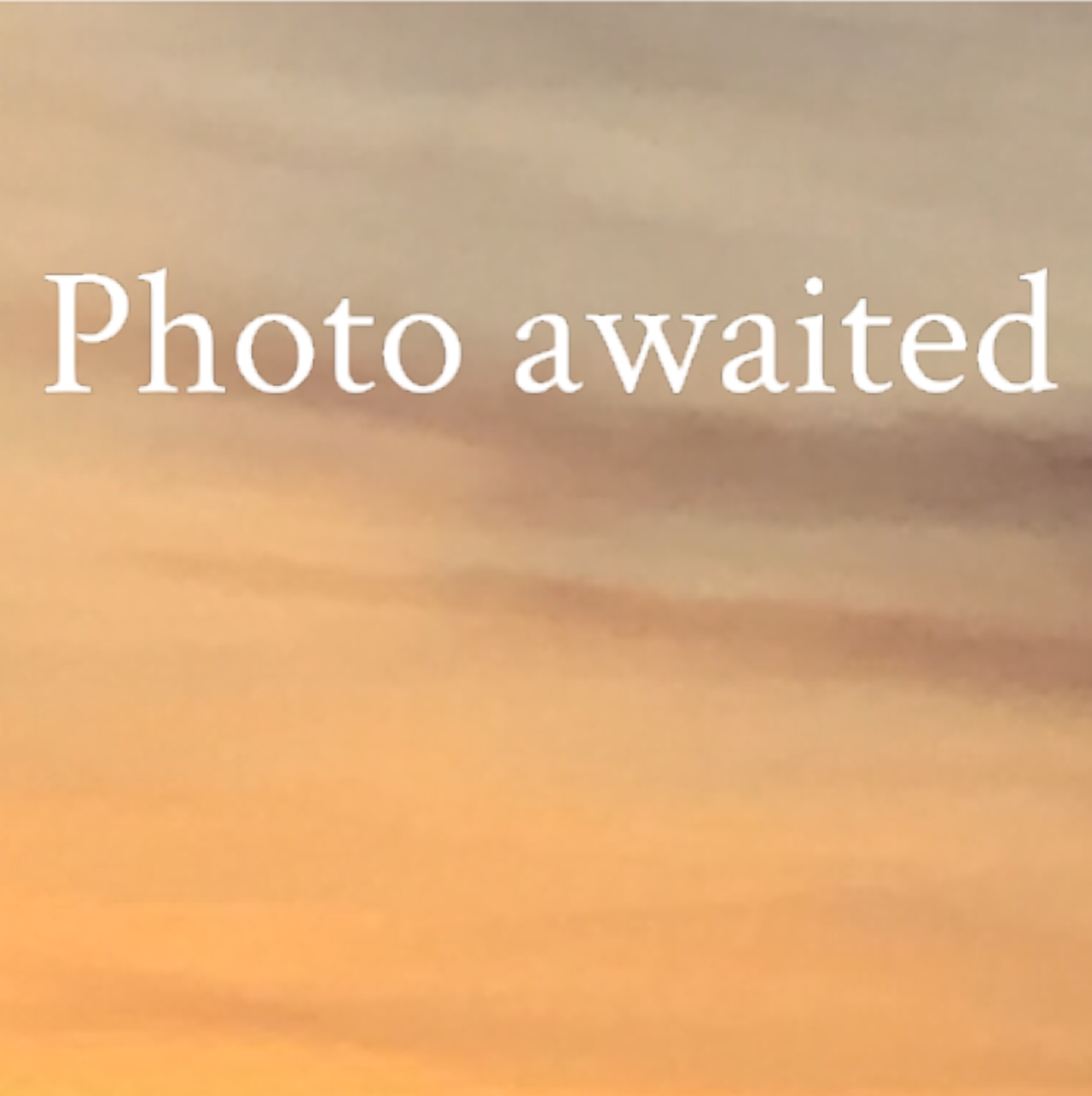 Correspondent: Mr Enos Hodari, Executive Assistant to Commissioner General , Rwanda Revenue Authority
Correspondent: Mr Edward Gift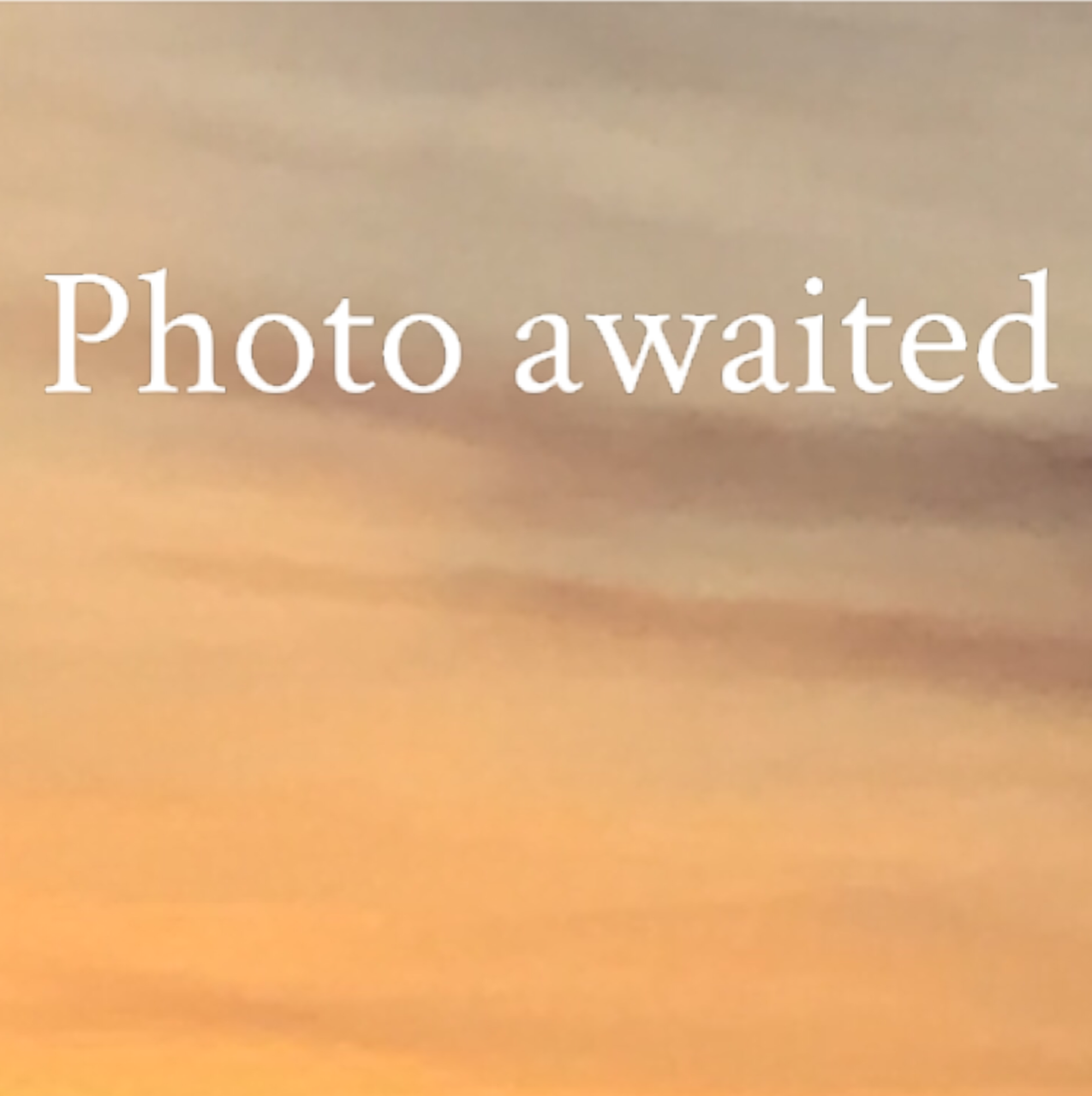 Correspondent: Mrs Silka Tobias, Inland Revenue Department
Correspondent: Ms Ieni Asani Sheppard, Assistant CEO, Ministry for Revenue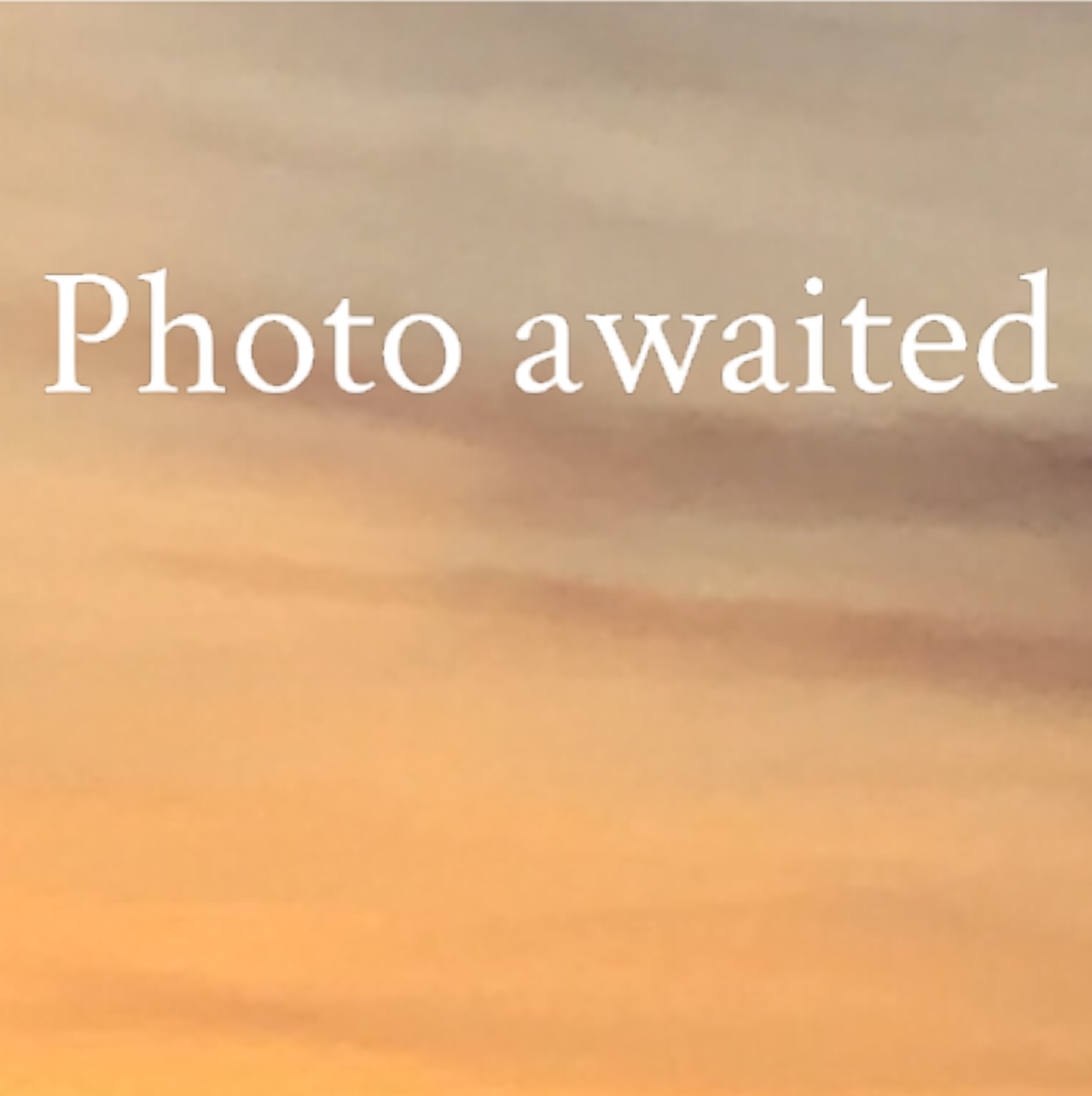 Correspondent: Mrs Suzanne Radegonde, Human Resource Development Officer, Seychelles Revenue Commission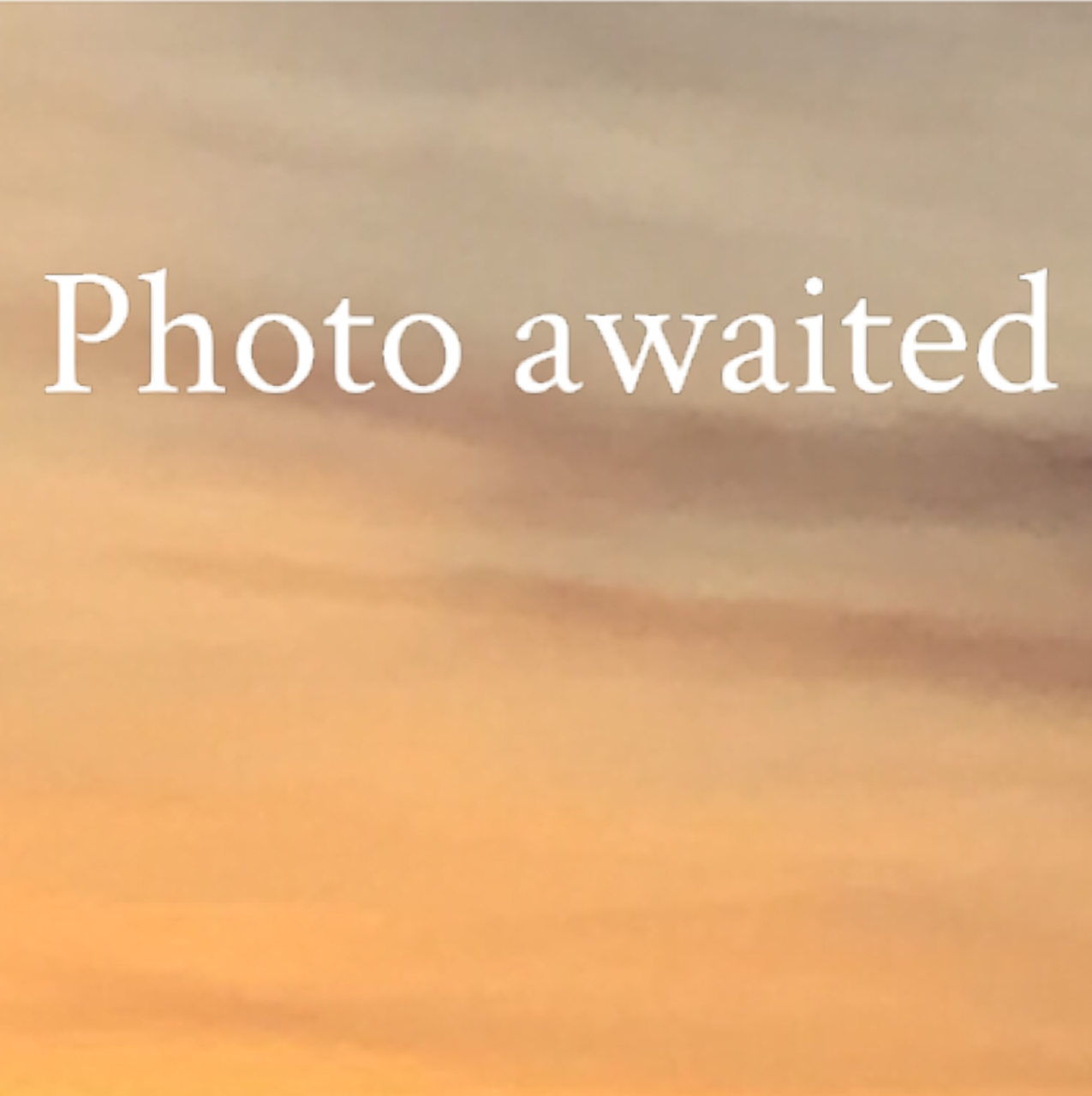 Correspondent: Alfred I Akibo-Betts, Deputy Commissioner, Domestic Tax Department, National Revenue Authority
Correspondent: Robin Wee Chun Ng, International Tax Affairs and Relations Branch, Inland Revenue Authority of Singapore
Correspondent: Mrs Swarnamali Karunaratne, Senior Commissioner, Secretariat Branch, Department of Inland Revenue
Kingdom of Eswatini/ Swaziland
Correspondent: Mr Sihle Fakudze, Head of International Relations, Swaziland Revenue Authority
United Republic of Tanzania
Correspondent: Mr Richard M. Kayombo, Director for Taxpayer Services & Education, Tanzania Revenue Authority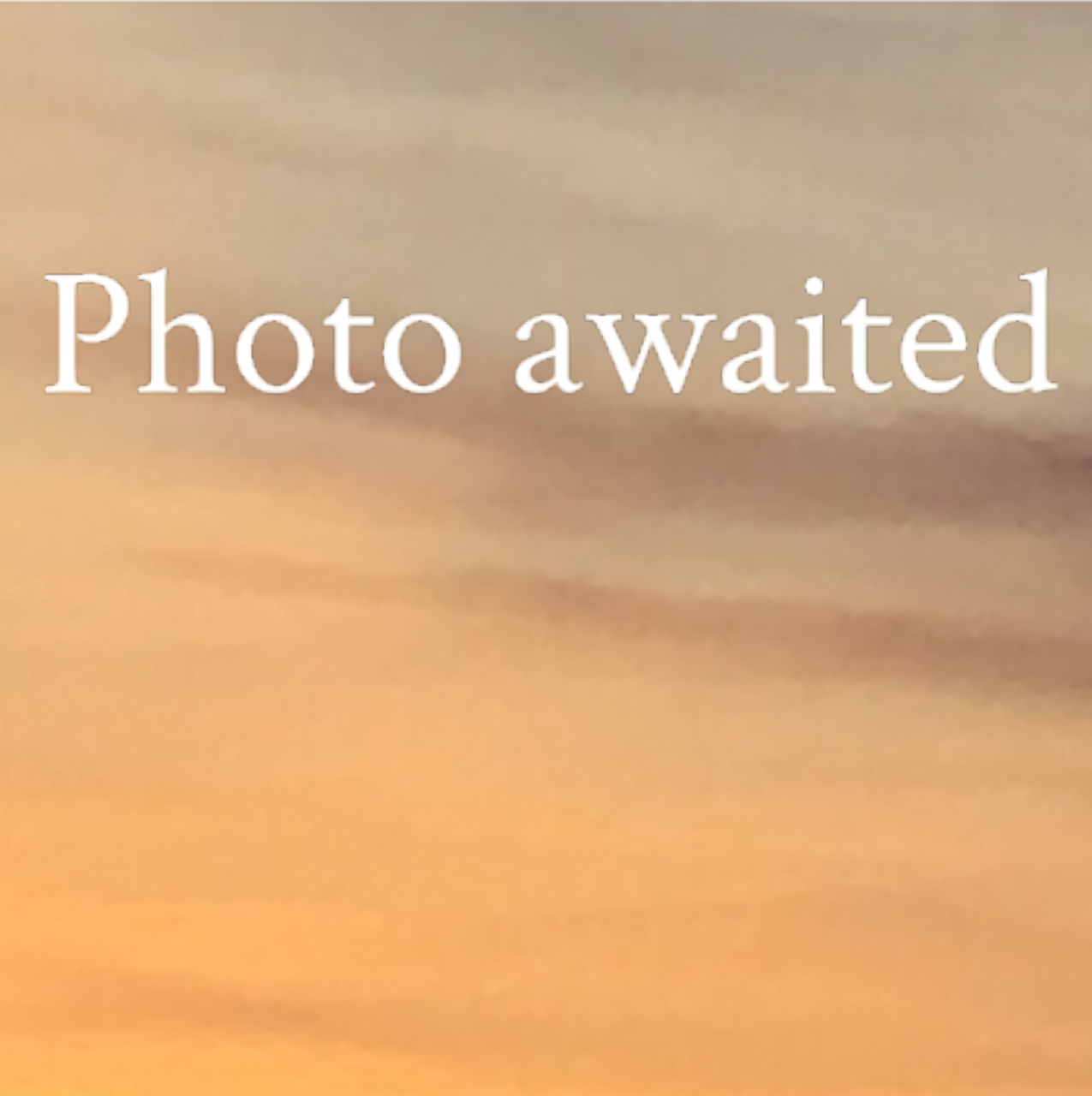 Correspondent: To be advised
Correspondent: To be advised
Correspondent: To be advised
Correspondent: Mr Silajji Kanyesigye, Assistant Commissioner, Service Management, Domestic Taxes Department, Uganda Revenue Authority
Correspondent: To be advised
Correspondent: Mr Mbuyu Mwiika Ndabala, Senior Inspector – Policy & Legislation, Zambia Revenue Authority